our courses
We offer some of the most comprehensive and industry specific courses to help in jump starting your career. Choose from a long list of custom courses to find the best one that suits you!
php basic Fundamental

php advanced Advance

android Fundamental

iOS Fundamentals

phonegap Introduction to PhoneGap Environment

front end development Fundamentals

graphics designing Fundamentals

seo Fundamentals

final semester project
Final Semester Project & certificates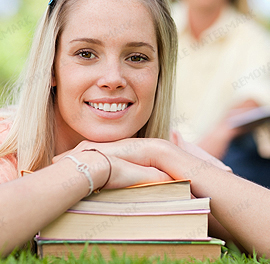 Our training program has been specifically programmed to ensure that each semester adds some value at each and every level. However, in order to understand how much you have taken from it, the last semester is dedicated to testing after which we give you a certificate for the course which can help you land your dream job right away!